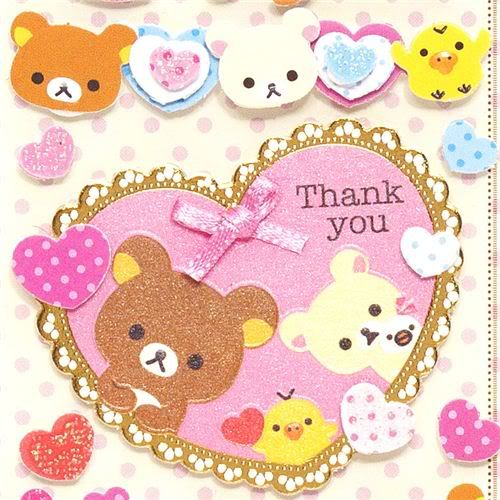 I've reached over 10,000 hits! Thank you everyone for checking out my blog! I'm amazed (and surprised) that this little blog even gets that much traffic.
A big big big big big big thank you to all those who have been supporting me and this blog from the beginning. Without you guys, I would've never continued updating.
So keep reading and keep the comments coming! I love reading them :) Thanks everyone!